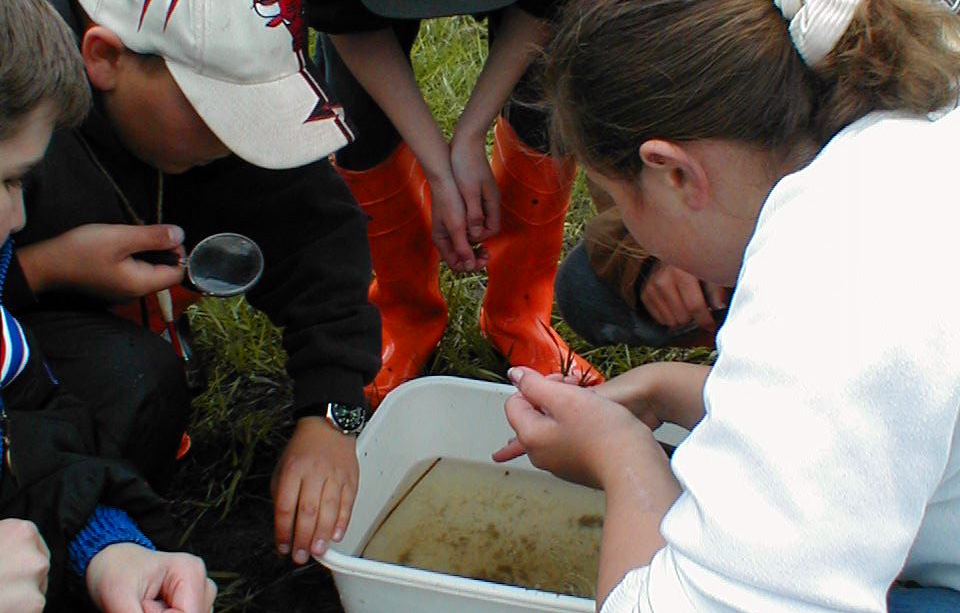 The Lake Roosevelt Forum prides itself in providing educational opportunities for students.
Select from the Education menu to find out more about:
Join with teachers and students engaging in outdoor science education through real-world resource projects (The River Mile).
Opportunities for Lake Roosevelt students to take field trips that support their classroom activities (Student Discovery Week and the Lake Roosevelt Water Festival).
General background information about Lake Roosevelt (Fast Facts).
Curriculum (Water Ways) that helps students explore the Lake Roosevelt environment and its communities.
Access to related curriculum (the Nature of Water Power and Kids in The Creek).
Links to other web sites that may be of interest to you.
If there is specific information or resources you would like to inquire about, please contact us at info@lrf.org.